About Aneta
I was born in Poland and lived in a small village named Gdów for the first 19 years of my life. Then I moved to the UK, where I studied BA Advertising & PR. My time in the UK was punctured with a short work placement in Bratislava, Slovakia. During the three months in Blava, I met Markus. We have been hanging out since then :) In 2014 I decided to leave the UK for good and moved to Bratislava for 8 months, where I worked as a Marketing Manager. I quit my job in 2016 and moved in with Markus in Vienna. I have been living in Vienna since then.
I am a marketer by passion & profession. I work part-time as a Communications Manager at a local NGO and part-time as a freelance marketing consultant.
I like: tea, photography, watching movies & series and getting way too much into them, food, reading and hiking.
More Stuff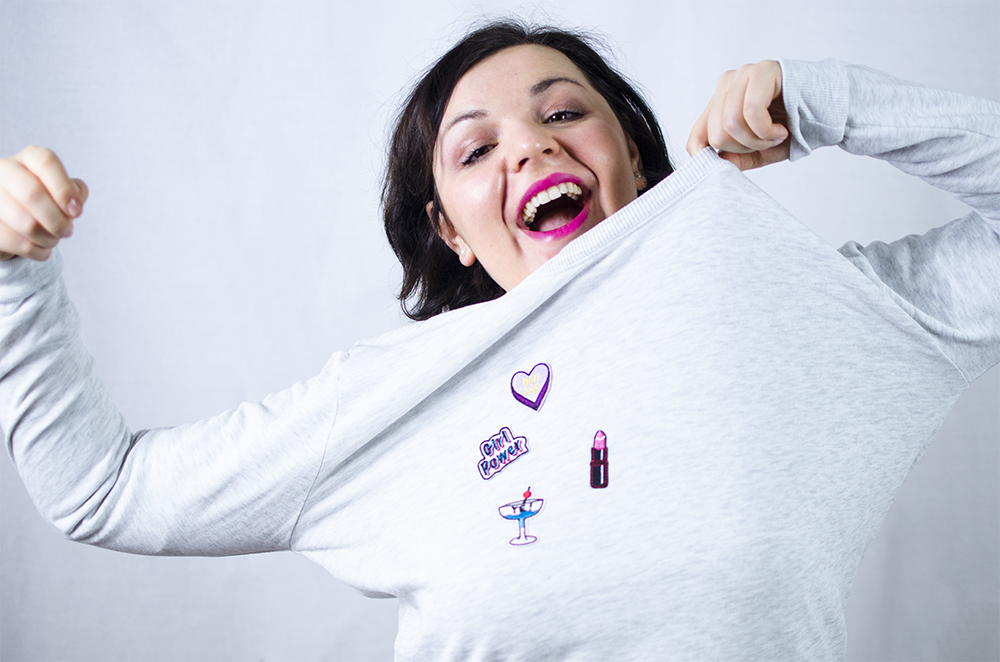 Markus
Born and raised in Vienna (West Side, where all the cool kids are), I developed an interest in computers & programming early on, eventually making it to university and then into a career. I work at WIENFLUSS, I enjoy riding bikes, motorized and otherwise and I have that certain sickness where you start a side-project every two months, but "finish" one every two years.
More Stuff